A few days ago, Yichen Environment completed the delivery of the rock saw produced by XCMG, marking another cooperation between the two companies. This cooperation is different from the previous cooperation. The highlight is that the user of the equipment is the army, and "military" means extremely high requirements for product quality.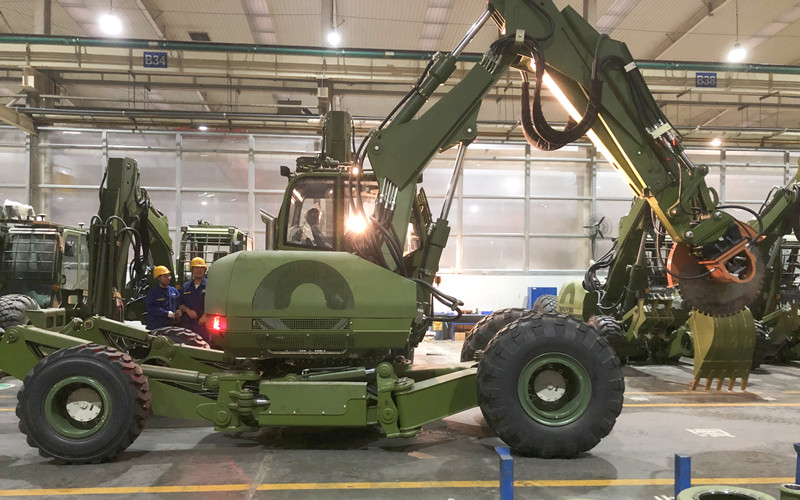 Yichen Rock Saw adopts the world's leading hydraulic drive technology and is made of imported high-quality motors, spring steel, synthetic diamonds, etc. Excellent production technology and high-quality manufacturing materials ensure the quality of the rock saw. Compared with other similar products on the market, it has a stronger sawing power and a longer service life.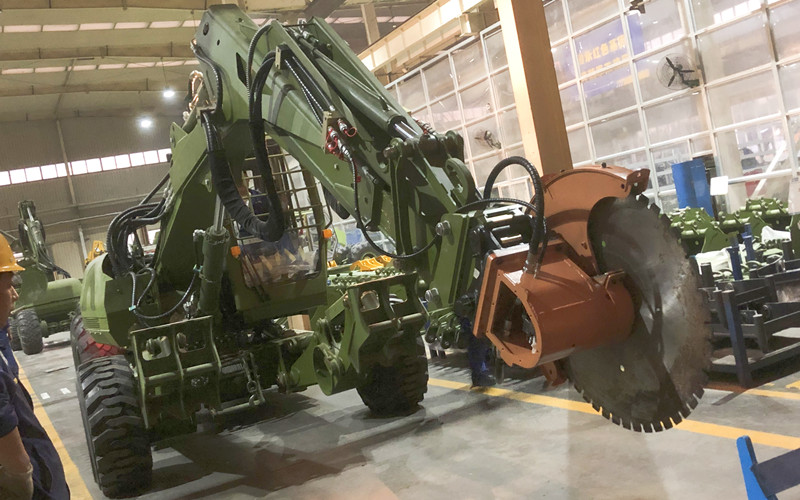 At the same time of delivery, the company arranged for accompanying engineers to come to the site for equipment installation, testing and personnel training. The rock saw is suitable for various types of excavators, so the engineer's installation work is very smooth.
After a brief training, start the test machine. The driver of the excavator sits in the cab and starts and pauses the rock saw. After starting, the saw blade can be seen to rotate quickly, which is very smooth; after a pause, it will automatically brake quickly to reduce safety hazards; the saw blade can run in both directions and the sawing efficiency is high. The test machine process was very successful, and the quality of Yichen's rock saw was once again perfectly verified.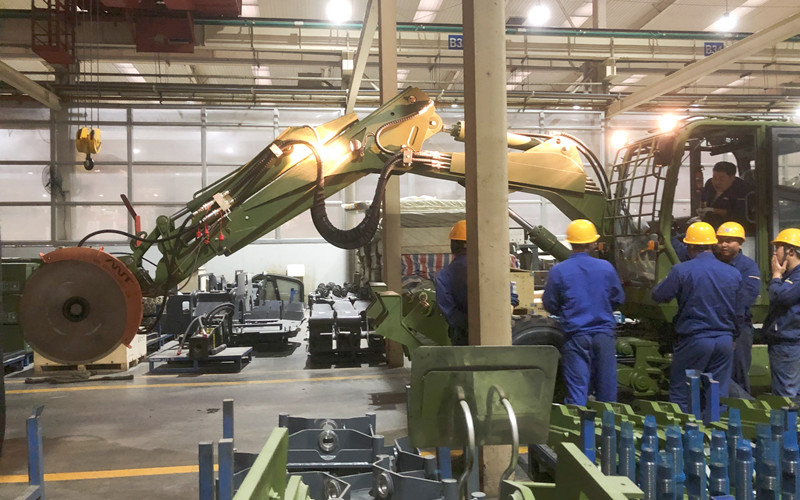 Yichen Environment started from the manufacture of excavator attachments, and has advanced technology and rich experience in the manufacture of drum cutters, rock saws, augers and other equipment. We cooperate with many well-known manufacturing companies at home and abroad to provide products and services for them. The XCMG in this cooperation is one of our old customers.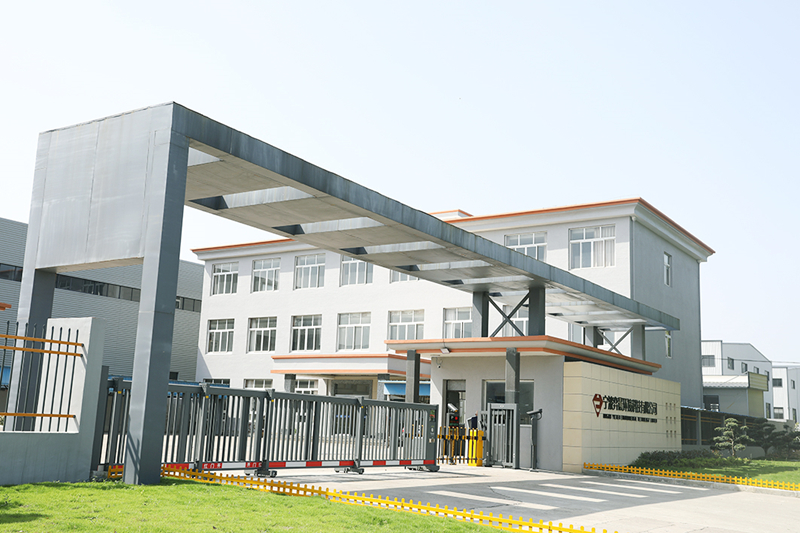 The XCMG is the vanguard of China's construction machinery industry, ranking third in the world's construction machinery industry, and has a greater influence in the world. Providing products for such an excellent company is the best affirmation of Yichen's strength. At the same time, this is an incentive to encourage the company to develop better products and help the development of China's construction machinery industry.