On April 9, 11 days later, the representative of the quality inspection group of China Railway shield equipment research institute in the factory successfully completed the production.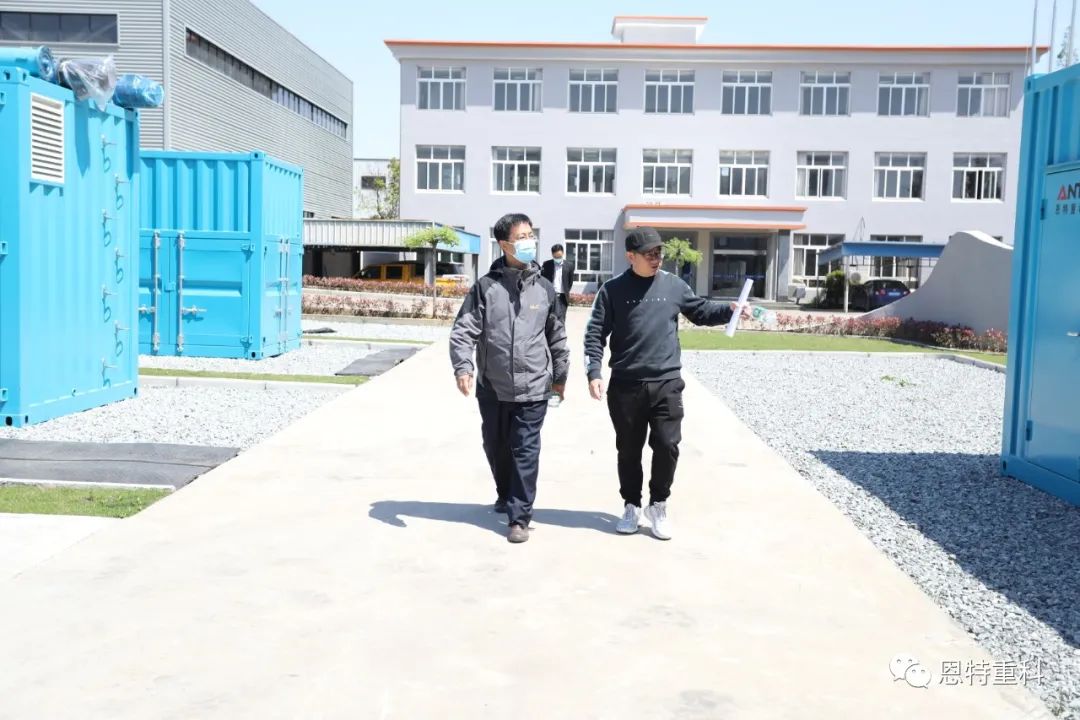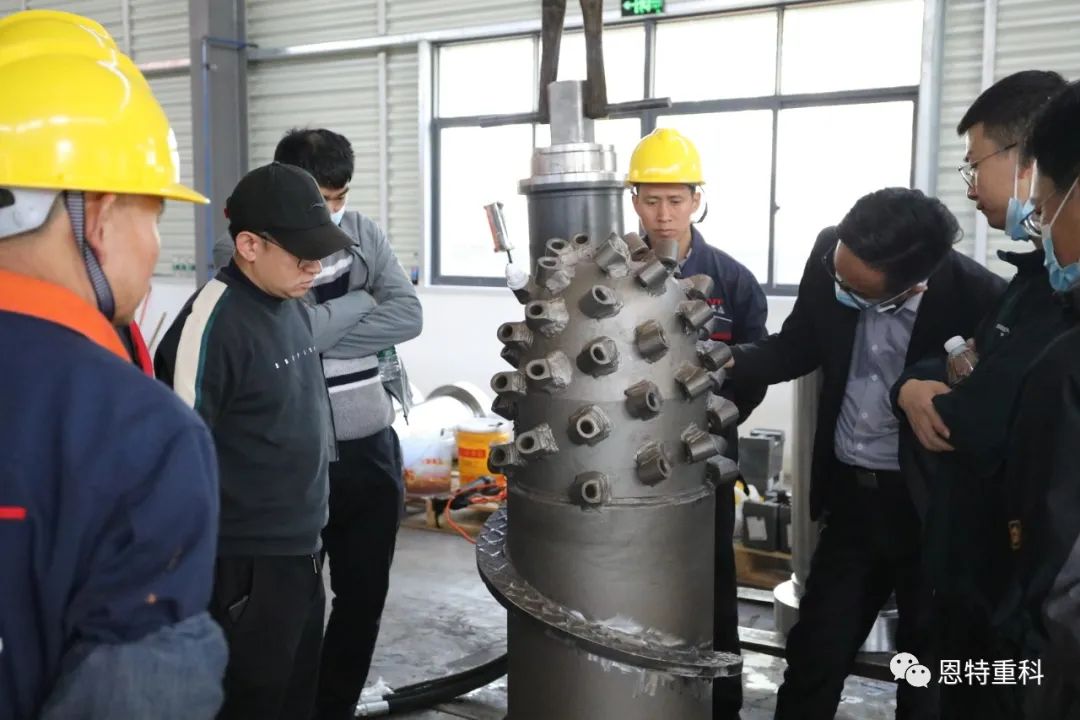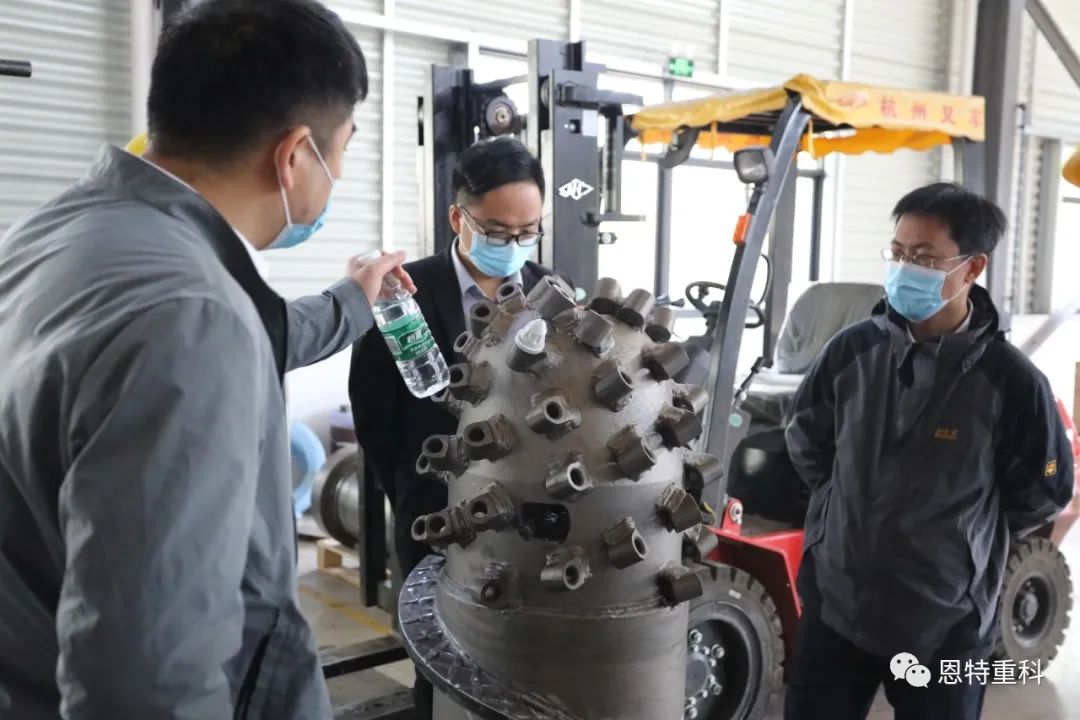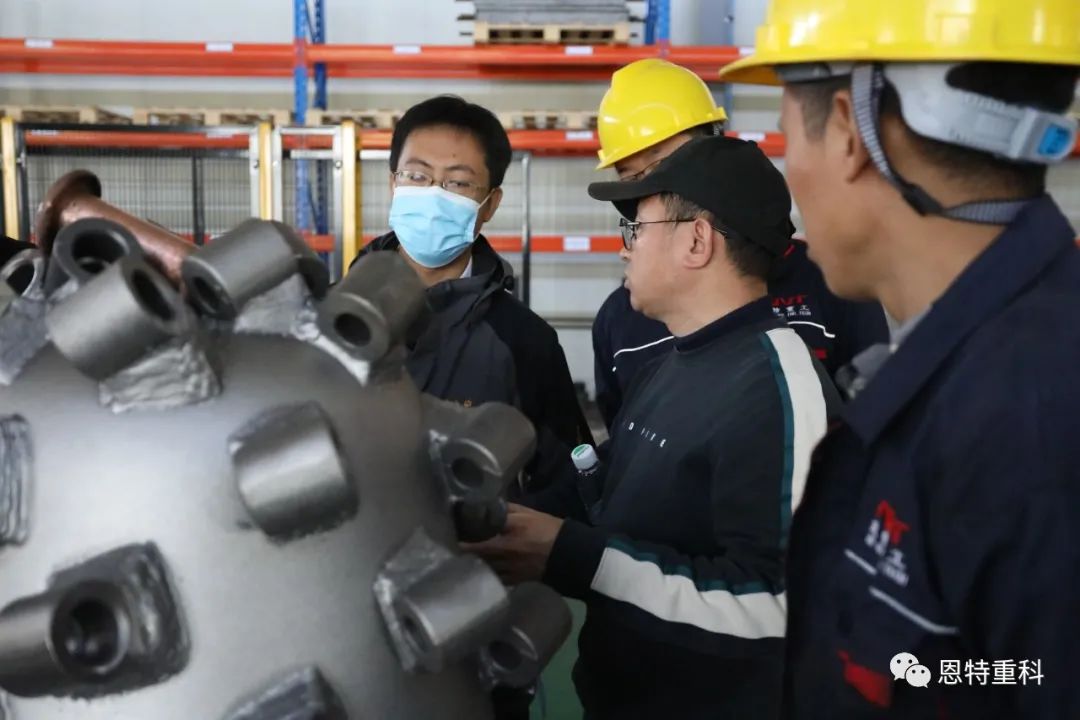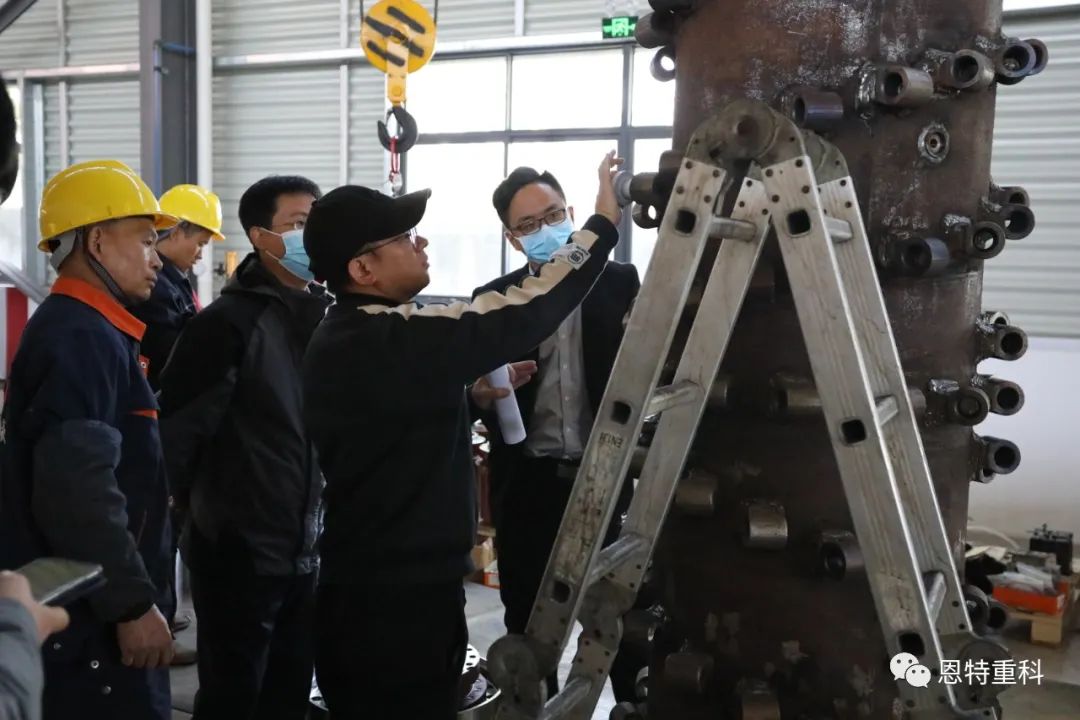 During this period, Lei Gang introduced in detail the development process of ant Heavy Industry Co., Ltd. The delegation said that the new type of milling and digging machine jointly produced by China Railway and ant Heavy Industry Co., Ltd. is not only a new attempt for tunnel excavation construction scene, but also an achievement for the national "made in China 2025" strategy.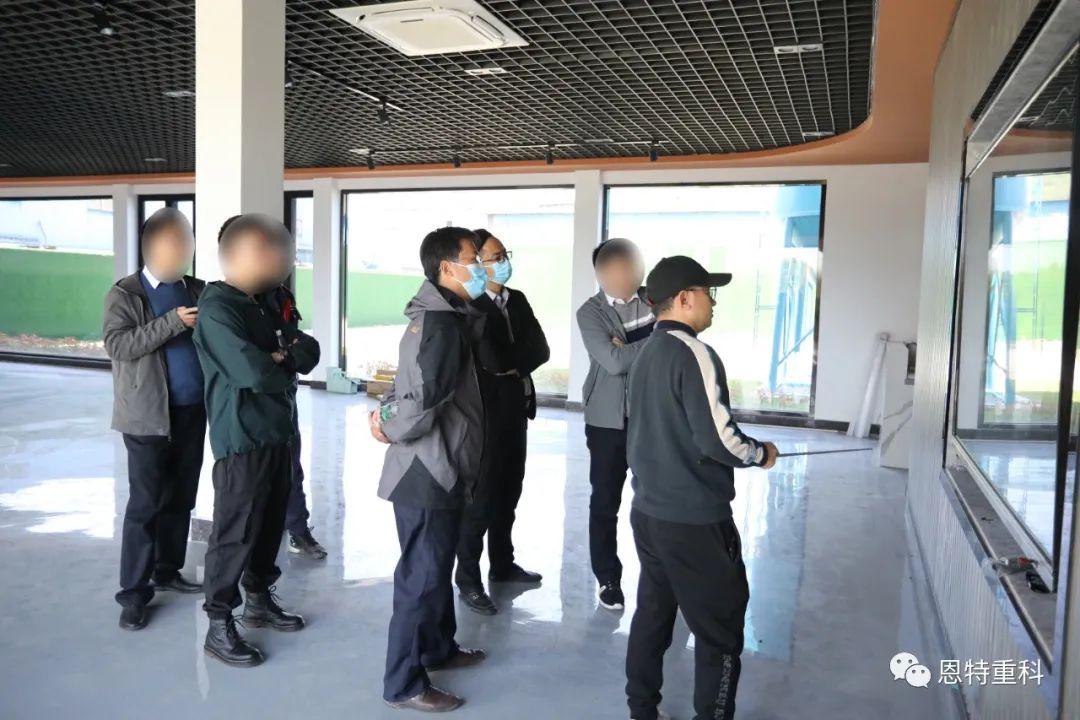 Compared with the traditional longitudinal milling machine, the new product is characterized by the overall linkage of milling head shell, which has more advantages in tunnel excavation.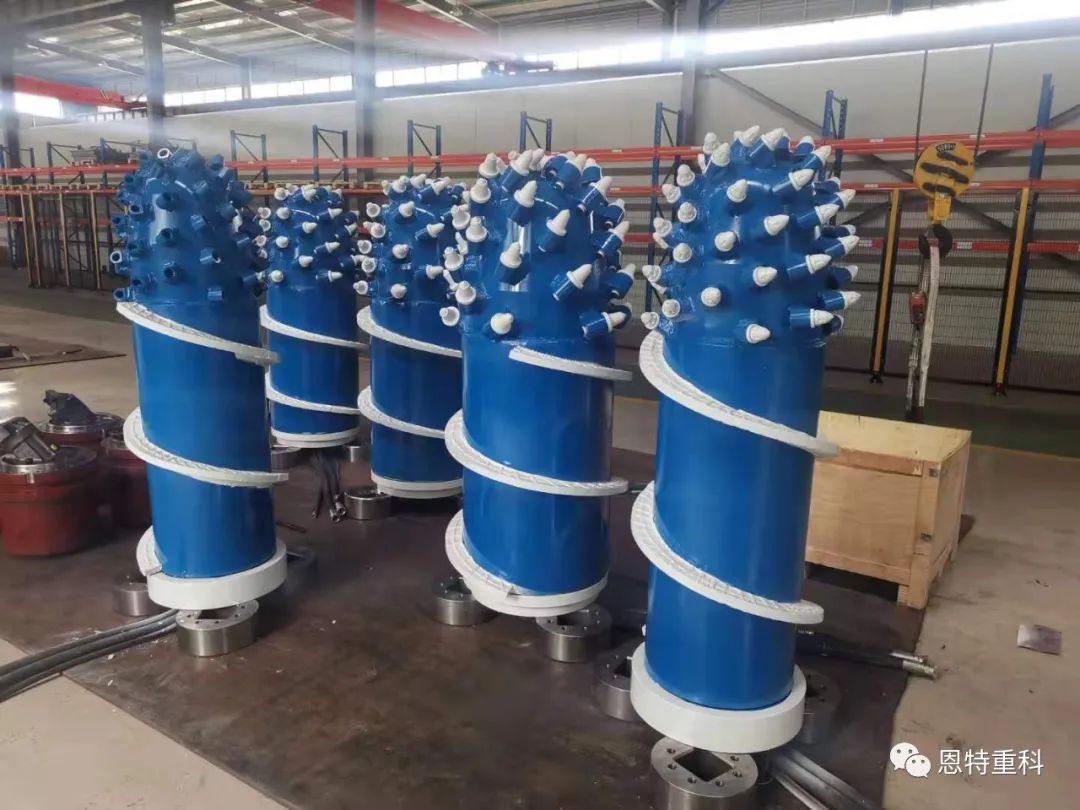 China Railway Engineering Equipment Group Co., Ltd. (hereinafter referred to as "China railway equipment") is an important member of the industrial sector of China Railway Co., Ltd. (hereinafter referred to as "China Railway") which is one of the world's top 500 antrprises. Under the strategic deployment of China Railway, China railway equipment, China Railway Shanqiao, China Railway Baoqiao and China Railway Science and Engineering Co., Ltd. have become the core members of China Railway hi tech Industry Co., Ltd. (Stock Code: 600528) through restructuring and listing, creating a new era of antrprise development. Over the years, China railway equipment has started with "employee happiness, antrprise development and manufacturing power". With the mission of "revitalizing the national industry and building a world brand and building a world-class integrated service provider for underground engineering and equipment", we have always remembered Xi Jinping's general secretary's entrustment and in-depth implementation of the "three changes" important instructions, which has been developed into a dedicated tunnel boring machine and tunnel mechanization. It is a comprehensive antrprise group with organic linkage of the three major industries of equipment and underground space development and diversified development led by the comprehensive service of underground engineering equipment. It was selected as the national "science and technology reform demonstration action" antrprise in April 2020.