As a common equipment for modern construction, drum cutters are easy to operate, widely used, and have excellent milling and digging effects. They are loved by many customers. This time, the editor will introduce the unique role of the drum cutter in the open-pit coal mining project. The emergence of drum cutters makes coal mining easier and safer.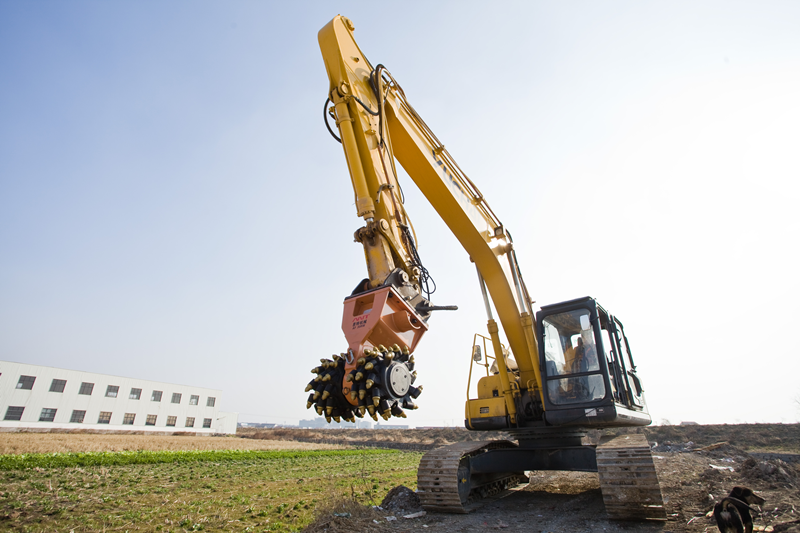 As early as November 2010, our drum cutter products began to be used in coal mining. At that time, the open-pit coal mine was located in Inner Mongolia. In the deep pit of the open-pit coal mine 60 meters below the surface, the temperature was -40 degrees. All the coal seams and soil layers were frozen and the mining environment was very difficult. Traditional coal mining methods are difficult to cope with such working conditions, so Mr. Ni chose the AF-30RW drum cutter to work.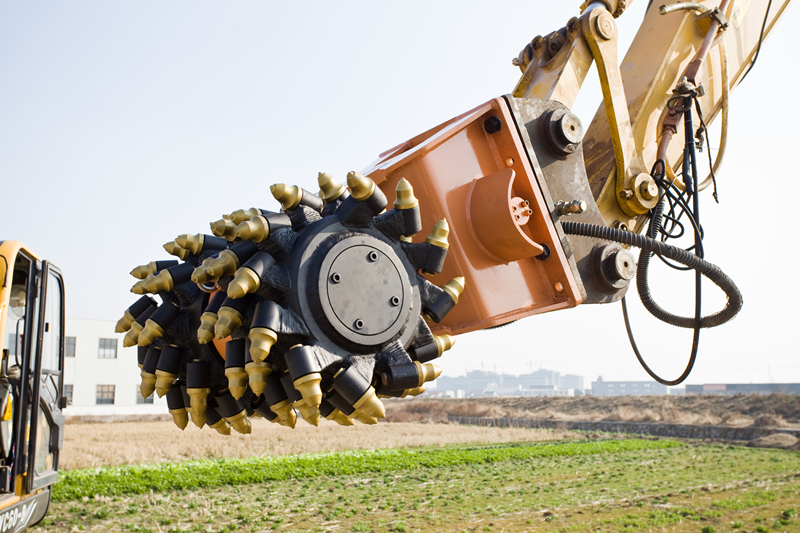 Mr. Ni chose a VOLVO 360 excavator to be equipped with Yichen AF-30RW drum cutter for coal mining operations. The coal mining effect was amazing, reaching 40 tons per hour. At that time, the coal price was 700 yuan/ton. Mr. Ni smiled and said: "I earned the money from your machine in 2 days."
Yichen drum cutter has multiple models to meet the needs of diversified coal mining. At the same time, the company provides customized services, and professional engineers can customize equipment according to your special requirements to meet the requirements of special working conditions. If you have any problems with your equipment during use, you can contact us. Our engineers will troubleshoot for you and come to the site for inspection and maintenance if necessary.